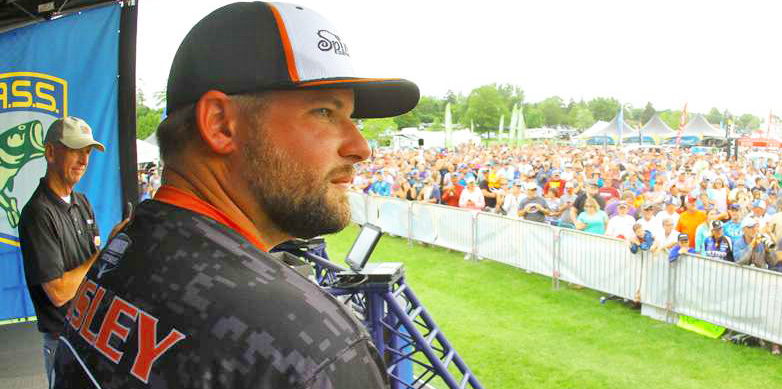 Meet Brock
Hometown: Collinsville, Ms
Hobbies: Fishing and Hunting
Favorite Lure: Squarebill
Favorite Technique: Power Fishing
Favorite Lake: Guntersville
 
Growing up in the small town of Collinsville, Ms , the only things to do was hunt, fish, or play ball. As a kid I remember if I wasn't in school I was doing one of the three. My father owned a Ranger Dealership in my hometown when I was a kid and growing up all I ever wanted to do was be a Professional Fisherman.

In college, I was a student athlete.  I played baseball at Delta State University and finished my degree in Business Marketing. After my junior year of college I decided it was time for me to step away from baseball and concentrate on my dream at becoming a professional bass angler.  At that time, I transfered to Ole Miss to finish my education and started fishing BFL's and Everstarts. My second year at Ole Miss, I was asked to join the Ole Miss Fishing team where I was able to win the 2011 Southeast BASS Regional on the Alabama River. At that time I realized I had a shot at making my ultimate goal of fishing the Elite Series and FLW tour can come true with lots hard work.
Accomplishments

2011 Southeast B.A.S.S. College Regional Winner and National Championship Qualifier - Alabama River
5 Time BFL Regional Qualifier
8th BFL Regional 2012 - Red River
1 Forest Wood Cup Qualifier - 2nd Place Co-Angler
2 Time Bass Fest Qualifier
11th in Points in 2013 Bassmaster Central Opens
14th in Points in 2013 FLW Tour Co-Angler