Get The Latest
Posted by admin on January 27, 2016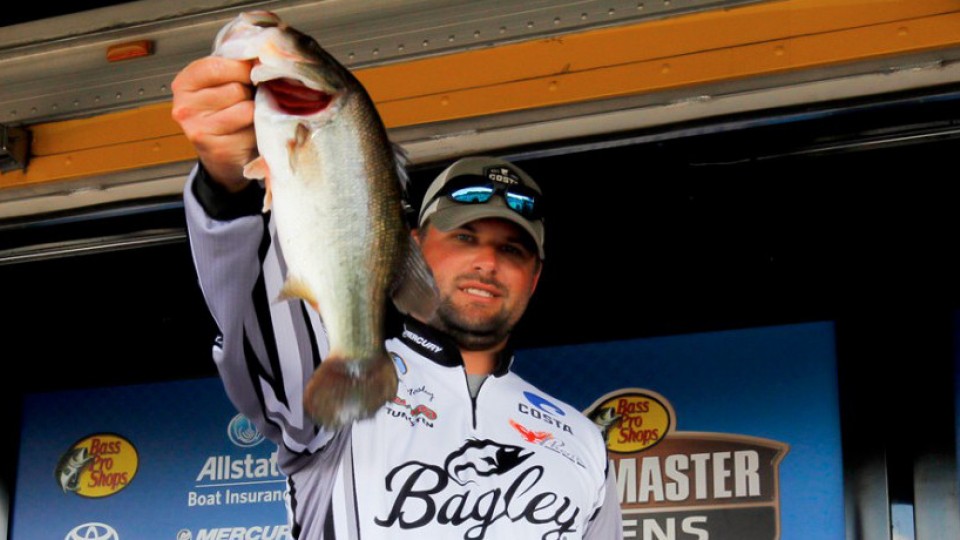 COLLINSVILLE, Miss. — Brock Mosley's quest to join the Bassmaster Elite Series began at the University of Mississippi, where he combined collegiate angling with an academic major to complement his future career.
A degree in business marketing and competing on the Ole Miss bass fishing team was all part of the plan for Mosley, now 27. Playing outfield for the baseball team allowed him to fish only during his final year of school, but he made it count. Mosley and his partner, Andy Halford, won the 2011 College B.A.S.S. East Super Regional on the Alabama River.
From there, Mosley set out to gradually learn practical fishing knowledge by wading deeper into the nuances of tournament angling.
"I didn't want to jump right in because the college experience, more than anything, showed me how much being a versatile angler matters," he said. "I wanted to expand my skills outside of home, learn how to fish clear water." >> read more
---
Posted by admin on November 25, 2015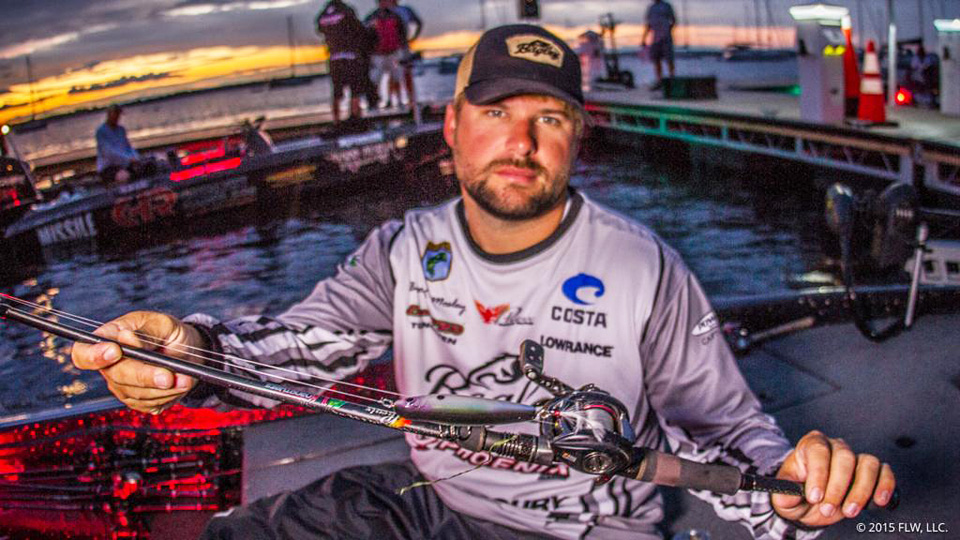 Brock Mosley has qualified for the 2016 Bassmaster Elite Series. Follow along this season as the touring professionals do battle from all corners of the country for millions of dollars. >> read more
---
Posted by admin on September 23, 2015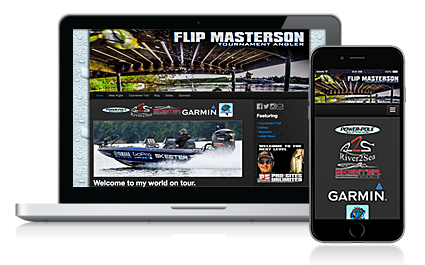 If you've spent any time in a coffee shop, barbershop, standing in line at the bank, idle at a stoplight, anywhere… you know everywhere you turn, someone is on a mobile device. So that's where we put you with your responsive website.
With all new responsive designs, your Pro Sites Unlimited angler or business website scales to the device your audience can't put down. And now you go wherever they go. It's responsive, quick and everything you need to attract more fans and sponsors with one click.
Check out the all-new responsive designs at ProSitesUnlimited.com today.
---