Mosley's Bag of Tricks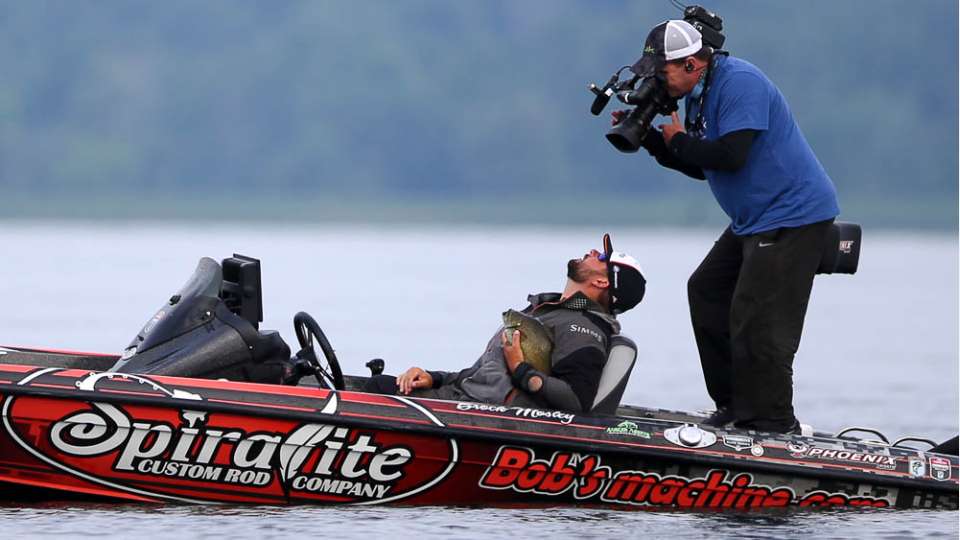 photo: B.A.S.S.
Brock Mosley is fishing his second Championship Sunday of the season. The first was in familiar territory on Ross Barnett Reservoir in his home state of Mississippi.
Mosley's father was catching lots of smallmouth on Pickwick Lake using a Ned rig. He tossed some of the homemade rigs in his son's boat for the long trip to New York.
That began in late June when Mosley traveled to Oneida Lake site of Bass Pro Shops Bassmaster Northern Open #1. The rig helped Mosley finish 14th in the tournament.
Now, he's using it again. BASSTrakk shows Mosley in second place behind leader Kevin VanDam, which is very impressive considering the list of anglers behind them both. > Read More